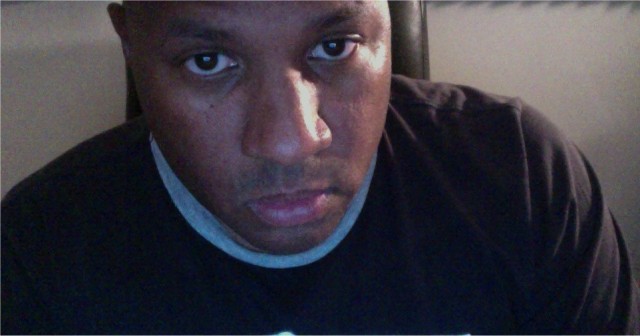 In recent weeks Binky Mack from AllfrumthaI has been busy with two new projects being released.
First up was "The Black Republican" solo release before he and Squeak Ru released an Allfrumtha I Greatest Bangin Hits album
That project included the single "Champion" and then we were able to drop the Boo Gotti featured "Champion Remix." Then late last month Binky Mack was back on the solo tip with his version of TYGA's song "Dope (187)."
Today Binky is back on Dubcnn, this time with a remix of the Dogg Pound & Snoop Dogg track "L.A. Here's 2 U" where he's put his new artist Herb Shaw on the track which you can listen to below!
Tha Dogg Pound & Snoop Dogg – L.A. Here's 2 U Remix (Feat. Herb Shaw) Produced By Binky Mack (Audio)
[raw]
[/raw]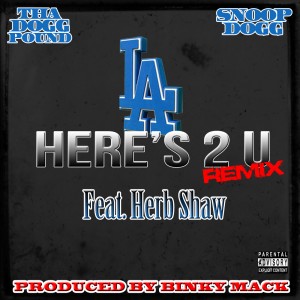 Binky Mack informs us that "511 w. Hyde Park Music" is now scheduled for May 2013 and will be a FREE release available right here on Dubcnn. Word also is that there will be a summer release of all new music from AllFrumTha I titled Gamble & Huff. This record will be available on ITunes.
Until we have more on those ensure you cop the AllfrumthaI Greatest Hits compilation now!