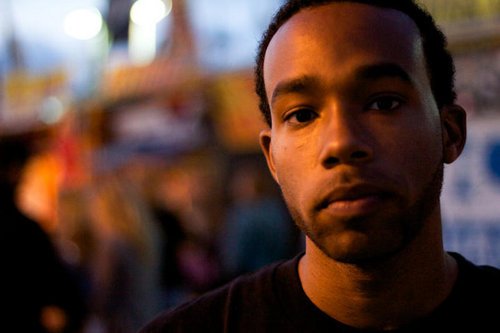 Last month Inglewood's own Element Rhymes was on Dubcnn with a new single with Planet Asia.
He and PA linked up for a new record called "Reflection" also featuring C.Ray over production by Shae Money.
Today the talented spitter has dropped a new video for the title track off his upcoming release "Crowned King" that will be completely produced by Abstrakt Soundz.  Watch it below!
Element Rhymes – Crowned King (Video)