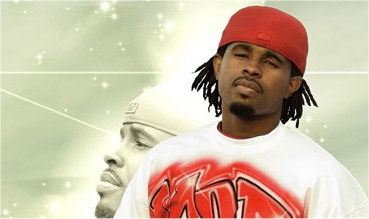 Grammy Award winning producers Aphillyated & Ty "Steez" Collaborated with the K.O.D.(King of The Desert) Clinton Wayne for long-awaited new single, "Give It Back."
The single will mark the Barstow, CA artists first release off of his forthcoming street album "Bipolar", set to release April 2013.
The track showcases Clinton Wayne's versatility as an emcee combined with his vocals as a singer throughout the song. The single has already received radio support by mix show DJs. The "Bipolar"  street album by Clinton Wayne features Daz Dillinger, G.Malone, Bo Roc, Dae One, Phil Tha Agony (of Strong Arm Steady), Scipio, Quiz, Verbal & More, with production by Aphillyated, Ty "Steez", Tariq, & Justin Myracks aka F-Major.
Clinton Wayne – Give It Back (Audio)

[raw]
[/raw]