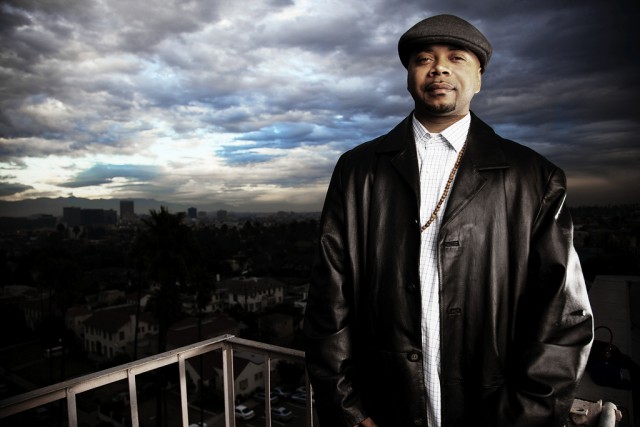 Last year Los Angeles emcee Big Sono burst onto the scene releasing two projects.
At the start of year he dropped the LP "Respect Ur Elderz" [see our update at the start of 2012] with the Battlecat produced single Only Human featuring Box, Iman Omari and Ill Camille.
Then in September he was back with his 9 track "Left Overz EP" for free stream below as well as on a "Name Your Price" offer via BandCamp.
Today Big Sono is back on Dubcnn with news of a new album that he hopes to drop in June called "God, Family, Music." Production on the project is set to be handled by Docc Free, Seige, Mofak and Dr. G. You can also expect features from Dazzie Dee (of The Lench Mob), BADTRIPP , The GOODZ, B.O.X. &  more
According to Sono it's set to be "The funkiest combo of Hip Hop and Funk, with a positive after taste that will God Willin' impact west coast music for the good." We have the first single from the project entitled "God's Favorite" featuring Haas & J.Locc – which you can check below – and we are also told a video for the Dazzie Dee featured record called "So West" will drop around the time of the album.
Big Sono – God's Favorite (Feat. Haas & J.Locc) Audio
[raw]
[/raw]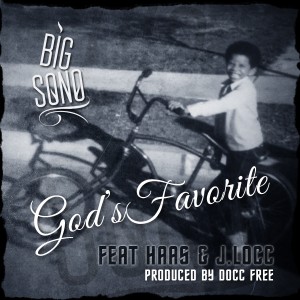 Stay tuned for more from "God, Family, Music" right here over the coming weeks! Until then follow Big Sono on Twitter.