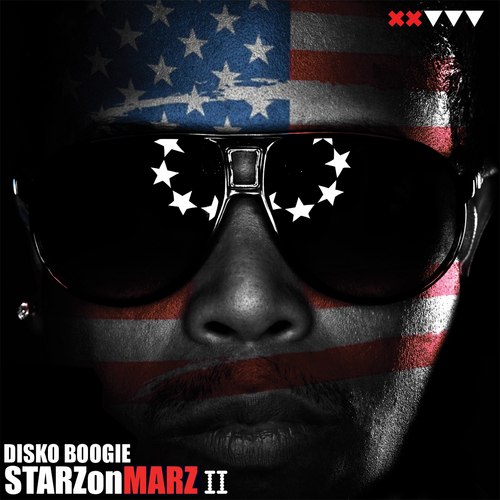 Inglewood Producer/Artist Disko is close to dropping the follow up to his Starz On Marz project right here on Dubcnn.
The first Starz On Marz featured Good Year featuring B!zness, Serve Dat with Problem, Salute B*tch with Mz Shay and Cali Luv with Khase & Baby Dee.
Since then Disko has dropped the single U Ain't Never Lied before revisiting the Starz On Marz project to drop the Christiaan Adams directed videos for Cali Love featuring Diamond Ortiz, Khase & Baby Dee and The Pain / Evolution featuring Kris Dime.
In July Disko confirmed he was going to release a sequel to Starz On Marz and we dropped Cali Dreamin' featuring Kurupt, Diamond Ortiz and Kris Dimes – along with an accompanying music video.
Later in 2012 Disko dropped the Brandon Mac featured "Mucho Dinero" and last week we brought you "2 Live & Die In L.A." with Mac Lucci & Diamond Ortiz.
Today he's dropped the final cut from the project before we drop the full mixtape tomorrow, called "After Party" which features Kurupt & AV LMKR – check the track below!
Disko – After Party (Feat. Kurupt & AV LMKR) Audio
[raw]
[/raw]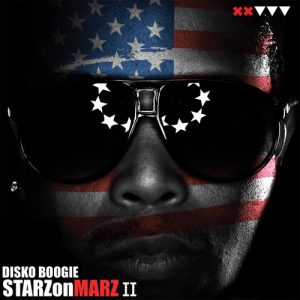 Download Starz On Marz today and don't forget to check out Disko on Twitter by clicking here or on DiskoBoogieTV.