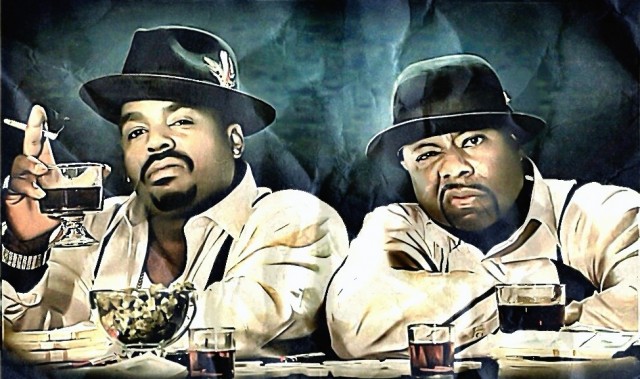 In the last couple of weeks, word spread about the upcoming collaboration album between West Coast veterans Daz Dillinger and WC, bringing together the DPG and Westside Connection brand for a collaborative project titled "West Coast Gangsta Sh*t" on July 2nd, 2013.
While details on the album are still to be announced, we have received the official album atwork. The album is dropping via Daz and WC's independent imprints and EMPIRE Distribution.
The lead single, "Late Nite", will see its official release alongside the video on May 21st 2013, so make sure to keep your eyes open for that. The official single cover can be seen below as well.
Check out the first Vlog off the album below:
Video: Daz & WC – West Coast Gangsta Sh*t Promo Vlog #1