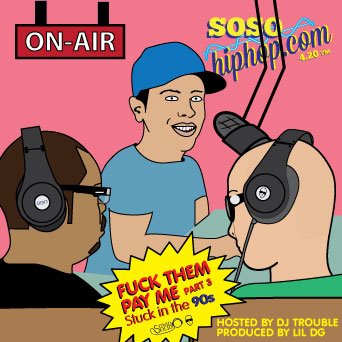 Last month at DubCNN we released the first single off the old school mixtape, Let Me Clear My Throat. Today we bring you the full album which is a blend of old school beats being tackled by Vancouver artist Koncreto.
The album also includes a 100 bar track over the best of Biggie beats. The album is hosted by DJ Trouble, the on air DJ at Vancouvers #1 music station 104.9FM. This project is the lead in to the release of Haze Ent's "I Only Touch Greatness Pt.4" set to be released in July.
Download the album by following the link below.
Koncreto – Fuck Them Pay Me Part 3 (Stuck In The 90s)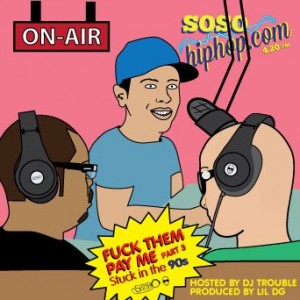 Koncreto – Fuck Them Pay Me Part 3 (Stuck In The 90s)