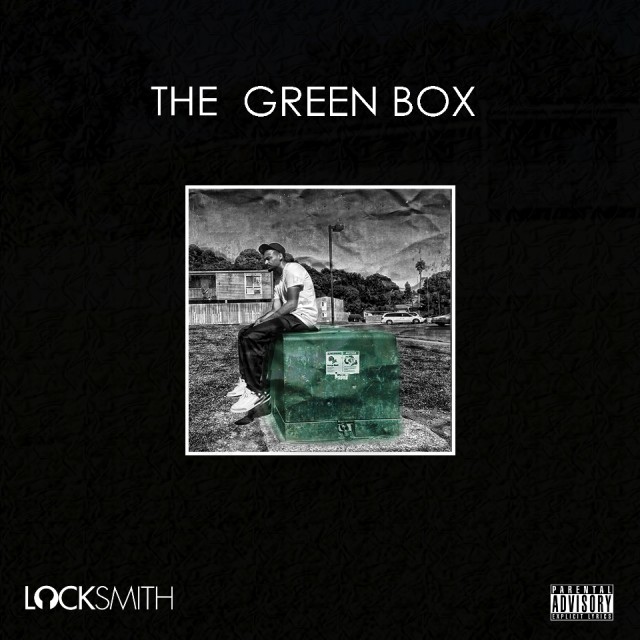 Locksmith has been building up the buzz for his latest project, #TheGreenBox tactfully as of late. Dropping 5 quality visuals in the past 3 months, the wait is finally over. He linked with some very talented producers such as 9th Wonder, Brandun Deshay, Khrysis, Ka$h & more as well as vocalists Jarell Perry & Anesha, and emcee Big Remo. I have been bumping the album all day, and I must say, it may be his best work yet, and thats a tall order, considering the emcee has a full album produced by Ski Beatz and last year's acclaimed Labyrinth, under his belt.
The album can be downloaded via DJBooth or below via DubCNN.
Locksmith – The Green Box
[raw]
[/raw]
Locksmith also recently released these dope visuals for the track "Stand It" featuring Anesha, which is produced by 9th Wonder.