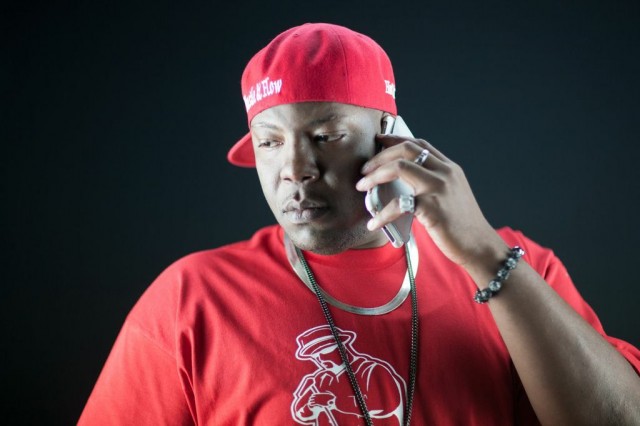 Kevin Pistol, the Denver MC who has been on the scene for many years now is almost ready to drop his album "Mic Jordan"
Having been on the scene for some time he first appeared on Dubcnn in 2011 having enjoyed success with the E-40 featured "Sumnasay."
In 2011 he dropped the single Show It On Ya' Face featuring Bun B and Young JR, produced by Rockwilder before following up with the  Snoop Dogg and Young JR track Give It Up 4 The West, which also spawned a Music Video. Our last update from Pistol was with the world premiere of the fourth single/video called Eternal Life featuring Pistol's protege Young JR.
Today we are bringing you a teaser video of Westcoast features that will be on his finished  "Mic Jordan" LP – including Snoop Dogg, Mack 10 and E-40. The project will be released under his own Hustlin Flow Music imprint alinged with Mack 10's Hoo-Bangin Records later this year. Check it out below and then listen to the aforementioned singles!
Kevin Pistol – Mic Jordan Westcoast Feature Montage (Video)
Enjoy and make sure you support "Mic Jordan" when it drops, make sure you check Kevin Pistol out on Twitter.