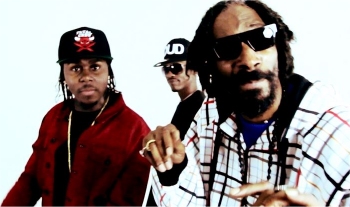 A little over a month ago Kurupt dropped his long awaited mixtape, titled "Money, Bitches, Power", in conjunction with DJ Nik Bean.
The free download featured guest appearances from Snoop Dogg, Daz, E-40, Too Short, Glasses Malone, RBX, Masta Killa, The Rejects, L!Z and more.
Prior to the mixtape we brought you two videos off the album, "Power" and "Weird Party" and promised more visuals over the coming weeks.
Today we can bring you the video to track 19 off the "Money, Bitches, Power" mixtape for the record "Call You A Bitch" which sees Snoop Dogg and Kurupt jump on the "G-Mixx" of last years record by AV LMKR – watch below.
Kurupt – Call You A Bitch (Feat. Snoop Dogg & AV LMKR) Video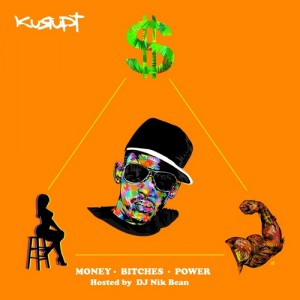 Ensure you download or stream  "Money, Bitches, Power" today.