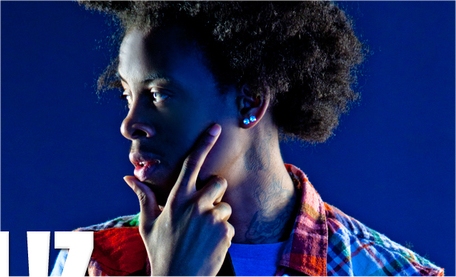 Earlier this year Fresno CA's L!Z was on Dubcnn when DJ Hed remixed his smash-hit single "#Bounce."
The record – which then was already past 1200 radio spins – was remixed with verses from Glasses Malone and Kurupt.
Today the LA Leakers have released another remix to the track featuring IAMSU! and Problem – listen below!
L!Z  – #Bounce Remix (Feat. IAMSU! & Problem) (Audio)
[raw]
[/raw]