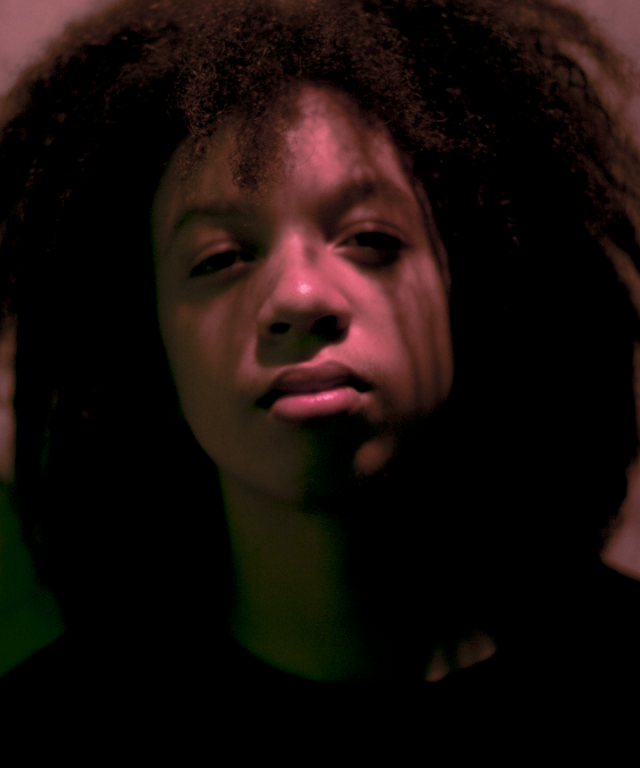 17 year old emcee Jack Mushroom recently called into my radio show on 90.5FM KSJS. Jack also took some time to answer some questions we sent over to him. He dropped a mixtape with his brother Skoolie 300 titled, "300 Shroomz", which dropped last August, as well as a solo mixtape back in February 2012, "One Up". The project featured "Middle Fingers", which you can see the video for below, and Jack went on to drop several dope visuals, for the tracks, "Spaceship" (which you can see the video for below) as well as "Fuckin Awesome". Jack is from Hawthorne, CA and is part of the collective, Odd Future, though not part of the record deal, and has been friends with Tyler, Jasper and other members years ago. Check out the interview and visuals below, and get more acquainted with Jack Mushroom, who is definetely a young artist from California to watch out for.
Interview (the interview below is a combination of the on-air interview I did with Jack Mushroom as well as questions I sent him and he replied back with answers to):
StrongArm (DubCNN): You have been closely affiliated with the Odd Future camp, can you tell us how you came to work with them, ya'll have done some tracks in the past year or so.
Jack Mushroom: I met Tyler and Davon thru my brother when I was in middle school like in 2008 all three of those faggots were close friends and still are, But
as I got older I started hanging out with them. I'm a part of Odd Future, but I'm not under the label, I do everything by myself.
StrongArm (DubCNN): A lot of people have been arguing online on whether you are part of OF or not, can you clear that up for us, what is your affiliation with the crew.
Jack Mushroom: Yes, I am part of Odd Future. The people arguing about whether I'm apart of Odd Future or not dont know shit at all.. It really shouldn't matter what I'm apart of, If you like my music that's cool.. if you don't, even better because no one is forcing you to listen/discuss it. Bottom line is I'm apart of Odd Future but I'm not under Odd Future Records or any other label at the moment.
 Jack Mushroom – "Spaceship"
StrongArm (DubCNN): -You dropped a project with Skoolie 300 late last year by the name "300Shroomz", and which featured dope production from the likes of Tyler, The Creator & Clams Casino, how was the creative process for that tape what was your mindset?
Jack Mushroom: With 300Shroomz we wanted to show people how creative we can be together, that whole tape was basically about drug trips and not giving a fuck about what anyone thinks period, just like a huge "FUCK YOU" to everyone.
The beats produced by Tyler were all original but "Infinity" by Mike G and I was just a really nice beat I found by Clams Casino haha.
Jack Mushroom  & Skoolie 300 – "Middle Fingers"
StrongArm (DubCNN): – You and Mike G dropped a video for the Sango produced joint, "Los Angeles" which was on Mike G's Verses I mixtape. A lot of people were raving about your verse on that track, can we expect more Mike G x Jack Mushroom music?
Jack Mushroom: MIKE G IS MY NIGGA! I learned a lot from that dude, Hes actually one of the very few people I started off working with in the beginning. But that verse was just me describing everyday in LA nothing really special but yeah I'm always up for making more music with Mike, he'll most likely be one of the very few features I have on my solo project thats in the works now.
StrongArm (DubCNN): – What are you working on at the moment, what can fans expect to hear from you?
Jack Mushroom: I just started working on my album "STRANGER"  and its sounding EXACTLY how I want it too. There isn't much I can say about it right now because its still a work in progress, but to the fans waiting I'll be dropping something new for you guys to enjoy soon!
Jack Mushroom & Mike G – "Los Angeles"