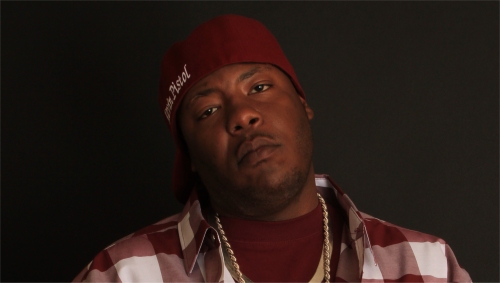 Since his return to Dubcnn last month, Denver MC  Kevin Pistol has been dropping new music and video for the last few weeks.
As we reported in those updates he is getting ready to drop his new album titled "Mic Jordan" via Mack 10's Hoo-Bangin Records.
The new LP, which is due later this year, follows up his 2011 records that included the E-40 featured "Sumnasay," Show It On Ya' Face featuring Bun B and Young JR and the  Snoop Dogg and Young JR featured Give It Up 4 The West, which also spawned a Music Video.
This year he's already released the Mic Jordan Westcoast Feature Montage and a video for his track "I Dab" featuring Redman cameo.
Today Kevin Pistol is back with another new video that sees him get down with Mack 10 for the track "Hunidolla Bill Bash." The single is the first track to be leaked from Kevin Pistol's album-warm-up-mixtape with DJ Infamous called "Poetry, Paper & Pistol" which is due out later this month! Watch the video below and drop your comments!
Kevin Pistol – Hunidolla Bill Dash (Feat. Mack 10) Video
Enjoy and make sure you support "Mic Jordan" when it drops, make sure you check Kevin Pistol out on Twitter.