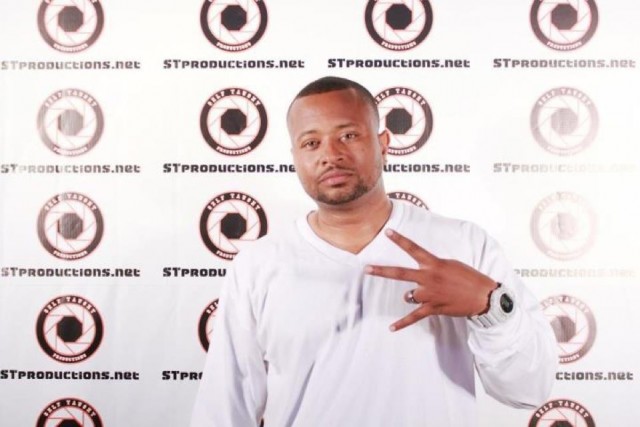 A little over two years ago we introduced you UNIVERSAL/INgrooves distributed LRT Entertainment MC Mayne T.R.I.P..
The Ohio born, Cali representer was following in the footsteps of Young Maestro, Seven, LV, OG Cuicide, Siccness, Verbal and Clinton Wayne.
In our first update Mayne T.R.I.P. – an acronym standing for Truly Respecting Intelligent Prophets – was planning to release "The Mayne Event Volume 3: From Cleveland 2 Cali EP"  hosted by Arizona's own DJ John Blaze from which we dropped the single Who's Mayne T.R.I.P. and it's Kaliber directed video.
Today we can bring you a brand new video from Mayne T.R.I.P. featuring Nojack for the track "In The Sky." The track – which is produced by- IN THE SKY Produced by CJ Beatz Production is the first leak from his upcoming new mixtape called "Black Bandanna" due later this year!
Mayne T.R.I.P. – In The Sky (Feat. Nojack) Video
Make sure you check Mayne T.R.I.P. out on Twitter and SoundCloud before dropping your comments below!