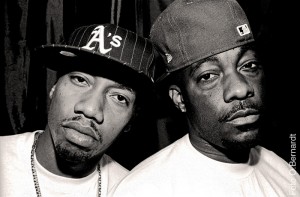 The dynamic duo of Rasco & Planet Asia are back and getting ready to drop a new album!
The California rappers – who released their debut album, How the West Was One in 2000, haven't dropped a studio album since 2006′ s "Fire & Ice."
Today they have released the first single and video from their forthcoming album "King Kong Godzilla." The tracks is produced by Agallah and the video, available below, is directed, filmed and edited by Rasco for Swannworks Films 2013
Cali Agents- Never Left (Feat. Agallah) Video
Lookout for more news and media from "King Kong Godzilla" on DubCNN soon!