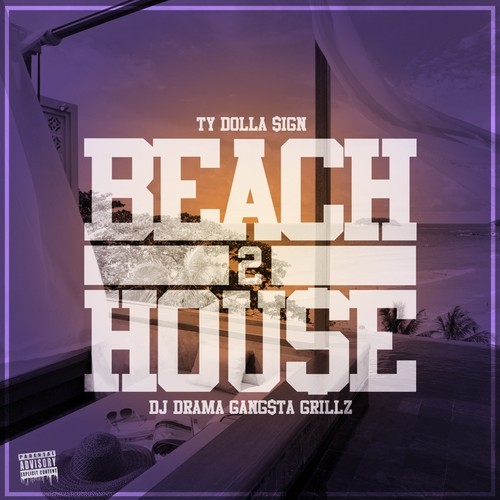 We've now just days away from the new mixtape from Ty Dolla $ign – the follow up to last years Beach Hou$e project from October 2012.
That tape, featuring the D.R.U.G.$. produced "My Cabana" with Young Jeezy,  was followed up with tracks including the Too Short & Berner featured "Go Deep."
Today Ty$ recruits Juicy J for the latest leak from "Beach Hou$e 2" mixtape which drops on July 1st – the track titled "Ratchet In My Benz" is produced by produced by Buddah Shampoo of D.R.U.G.$. – listen below!
Ty Dolla $ign – Ratchet In My Benz (Feat. Juicy J) Audio
[raw]
[/raw]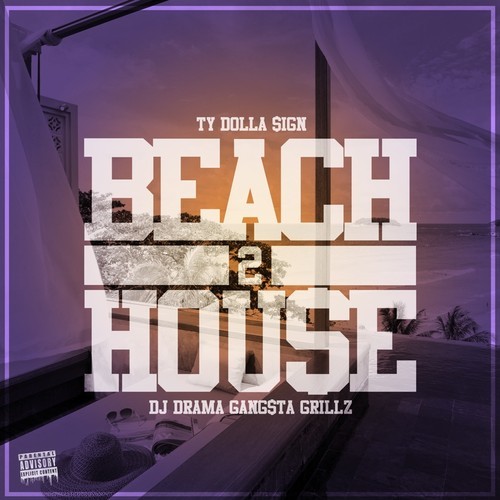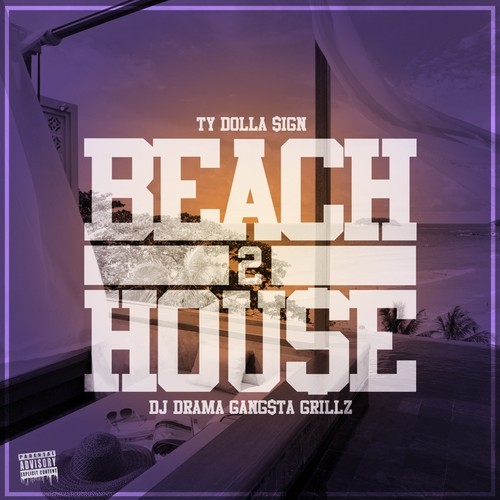 Ensure you download or listen to Beach Hou$e if you missed it as well as Ty$ 2011 mixtape House On The Hill.