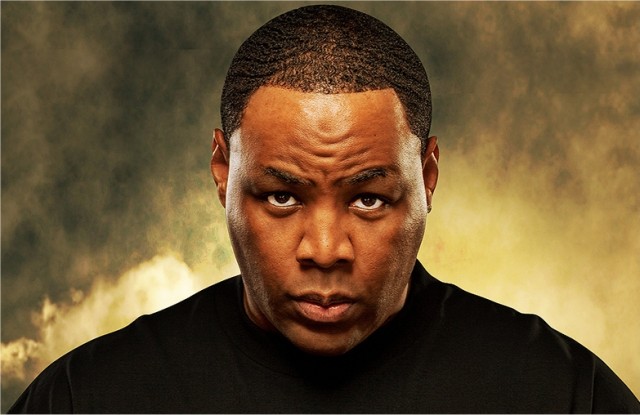 It's been a few months since we last heard from West Coast production veteran E-A-Ski.
In our last updates he discussed Ice Cube's "Everything's Corrupt" LP before dropping his video where he talked about his studio process.
Today he's released his latest single, a new Bay Area slap called "That Ain't No Heat" featuring Frisco's own Messy Marv, listen below and cop via iTunes.
E-A-Ski – That Ain't No Heat (Feat. Messy Marv) (Audio)

[raw]
[/raw]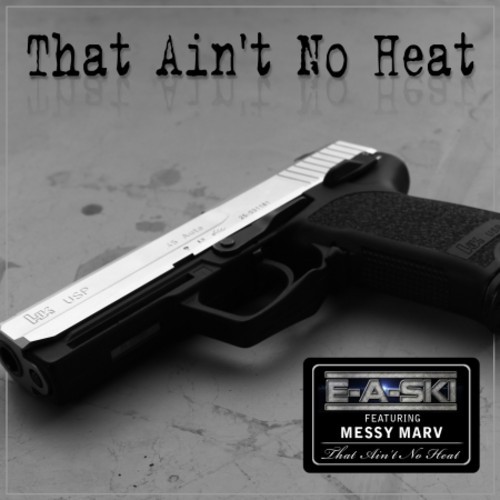 Comments below and cop the track on 
iTunes
.