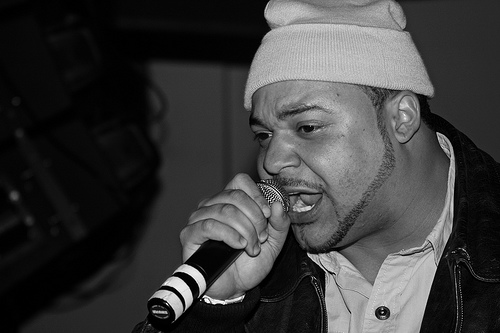 Now THIS is Hip-Hop! After K.Dot raised the bar earlier today with a verse that had everyone in Hip-Hop talking, we have our first response!
1/4 of Slaughterhouse, Joell Ortiz has hit the booth and released the first track in retort to Kendrick stating he's the "King Of NY" and challenging most of the industry.
You can peep the track below and then click here if you missed the verse on "Control" earlier.
Joell Ortiz – Outta Control (Kendrick Lamar Response) Audio

[raw]
[/raw]
Expect this to be the first of many, this is good for music y'all – embrace a good back and forth, it brings out the best!