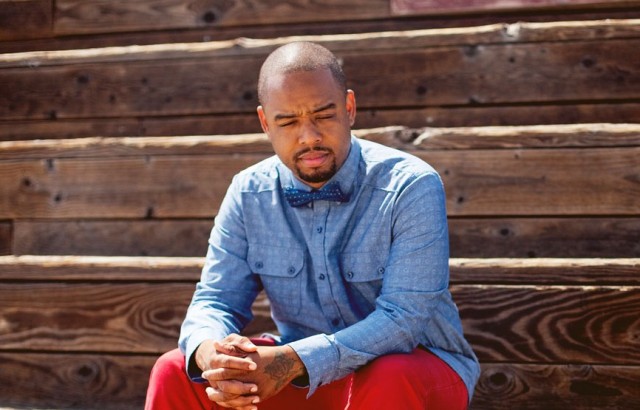 After months of anticipation, and two years of relentless hard work, Terrace Martin has today released his long-awaited album, "3ChordFold" today!
The LP is the epitome of blood, sweat and tears poured into a project, Terrace gives you his love, his life, his all on this album, available now via iTunes.
Featuring the singles "Something Else" featuring Problem, "No Wrong, No Right", featuring the Grammy Award winning Robert Glasper and James Fauntleroy (watch the official music video) the release also contains guest appearances from Kendrick Lamar, Snoop Dogg, Ab-Soul, Lalah Hathaway, Musiq Soulchild, Wiz Khalifa, Brevi and more.
In addition to Terrace Martin producing, the album includes instrumentals and contributions Quincy Jones, 9th Wonder, Focus…, Robert Glasper and more.
With the album out today we wanted to ensure you copped it and so can bring you one of the album's most anticipated records, the Kendrick Lamar-assisted "Triangleship", produced by 9th Wonder. Listen to this sure fire hit below!
Terrace Martin – Triangleship (Feat. Kendrick Lamar) (Audio)

[raw]
[/raw]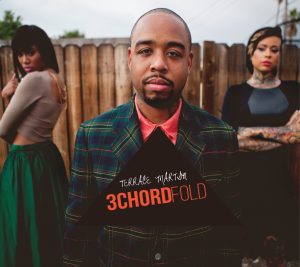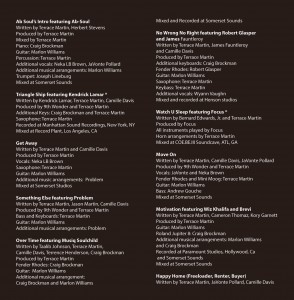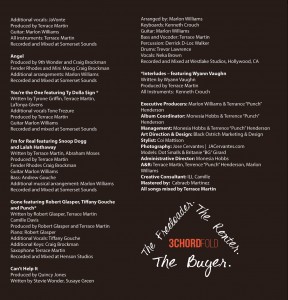 3ChordFold Tracklisting
01) Ab Soul's Intro (Feat. Ab-Soul)
02) Triangle Ship (Feat. Kendrick Lamar)
03) Get Away
04) Something Else (Feat. Problem)
05) Over Time (Feat. Musiq Soulchild)
06) No Wrong No Right (Feat. James Fauntleroy & Robert Glasper)
07) Watch U Sleep (Feat. Focus)
08) Move On
09) Motivation (Feat. Wiz Khalifa & Brevi)
10) Happy Home (Freeloader, Renter, Buyer)
11) Angel
12) You're the One (Feat. Ty Dolla $ign)
13) I'm for Real (Feat. Lalah Hathaway& Snoop Dogg)
14) Gone (Feat. Robert Glasper)
Get the latest updates in our Terrace Martin archive and pre-order "3ChordFold" via iTunes.