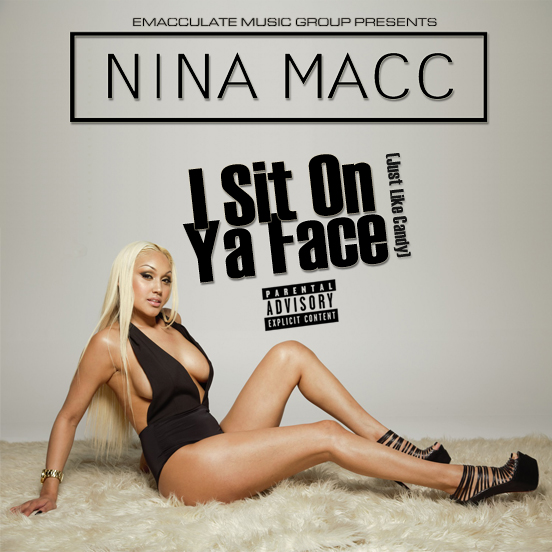 DubCNN takes pride in introducing new talent from the West and today we're taking you to Oceanside, CA to unveil an artist whom even the West's own Shade Sheist speaks highly of.
Nina Macc is an uncompromising female MC who, as you will tell from her first single below, doesn't bite her tongue! Even Lil Kim might blush when she hears this new record!
Nina is the same way when it comes to representing the West and that's how she ended up catching the attention of Shade Sheist. It was at a recording session in LA where Shade first overheard Nina on the mic and once he discovered she also wrote lyrics and was from Southern Cali, he insisted that they link up. When asked why Sheist explains;
"We haven't really had any females making noise for the West since the days of Doggy's Angels reaching the top of the Billboard charts back in 2001. If you ask me, that's much too long to be overlooking talent like this. I'm just trying to do something about that, with Nina."
Since inspiring to record professionally Nina Macc has begun making her own noise through features with other artists including some from The Bay Area, a record with Oobie from Lil Jon's camp and is set to feature on Shade Sheist's highly anticipated "BLACKOPS" album on a remake of MC Breed's "Aint No Future In Yo Frontin."
"I Sit On Ya Face" is the first single from Nina Macc's debut album "Memoirs Of a Boss Bitch" and is produced by Shade Sheist and xXx. Nina also confirmed that Shade would be producing the album with her so you can expect to hear club bangers, smooth California grooves and even some G-Funk. "MOBB" is currently in the works and will see a release later this year.
Nina Macc – I Sit On Ya Face (Produced by Shade Sheist and xXx) Audio

[raw]
[/raw]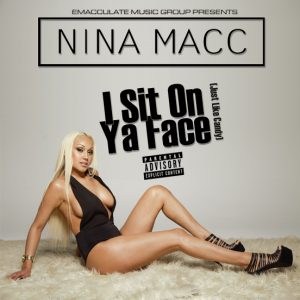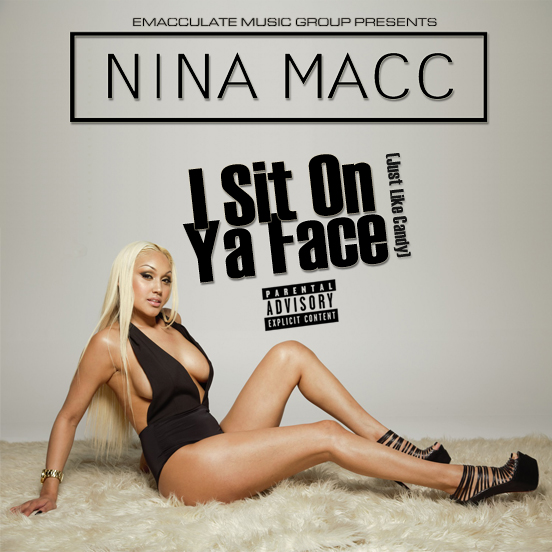 Hit her up on Twitter and remember it was DubCNN.com – the home of West Coast Hip Hop – where you heard Nina Macc first!