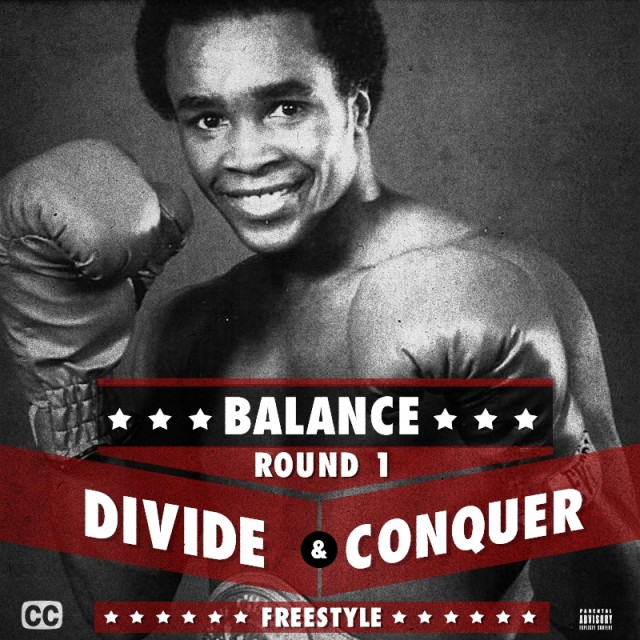 Bay Area's Balance dropped his new project earlier this week titled "In Case You Slept" right here on DubCNN.
The free project was released as a taster for his new album, due in October called "Now Or Never" and today we can drop the first track in the leadup to that release.
"Round 1: Divide & Conquer" is a Jake One production and is the first of many planned build-up records before "Now Or Never" drops in October, listen to the track below.
Balance – Round 1: Divide & Conquer (Audio)

[raw]
[/raw]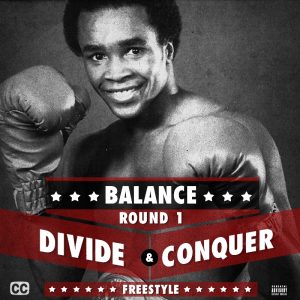 Drop your comments below and ensure you follow Balance on Twitter.