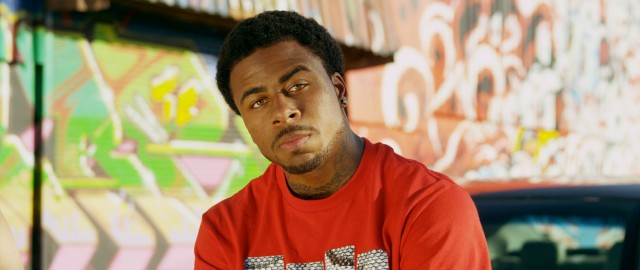 (August 21, 2013 – Los Angeles, CA) – Bay Area Rapper and Producer Sage the Gemini announced today that after tremendous independent success, he has signed a deal withEMPIRE Recordings/Republic Records to release his much anticipated debut album this Fall.
Prior to the signing, the 21 year old writer, producer and artist blasted out of the Bay Area scene with not one, but two self-produced, huge hits, "
Red Nose
" and "
Gas Pedal"
, featuring 
Iamsu
!" both of which are climbing multiple Billboard charts simultaneously (Top 100, R&B/Hip Hop, Rap Songs, Streaming Songs). Impressively, Gas Pedal is #32 on Top 100 while Red Nose is #52 on the same chart.
The official music videos also prove that Sage has an immense fan base with combined views over 12 million. As if that were not telling enough, the songs have over 110 million viral video uploads from fans.
On the newly formed strategic alliance between EMPIRE Recordings and Republic Records, Avery Lipman, Republic Records president said, "From the multi-talented artist Sage The Gemini to his innovative and progressive label, we are so fortunate to be able to work with an incredible team."
As part of an emerging collective, HBK Gang, which also features buzzworthy artist Iamsu!, Sage the Gemini is proof that the Bay Area is still a major hub for hip hop. Growing up in Northern California, he developed a deep appreciation for music at a young age. Listening to everything from Chris Brown to Jay-Z, he developed a style that's unequivocally his own, veering between smooth panache and powerful gusto.
Stay tuned for more on Sage the Gemini, 2013 is shaping up to be his year.