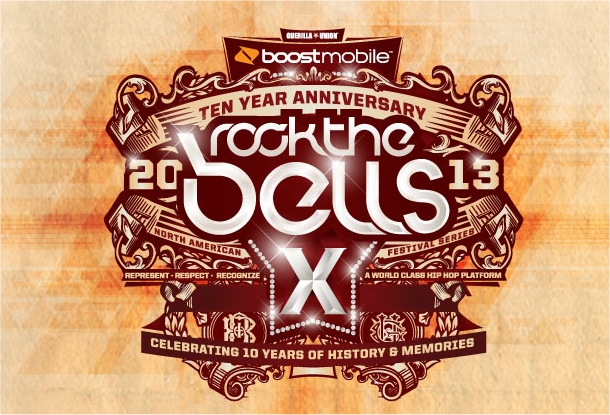 Today we are devastated to confirm news that festival organizers, Guerilla Union, have just announced the cancellation of the remaining Rock The Bells festival dates.
The upcoming Rock the Bells Festival tour-stop in Washington, DC and New York City have been cancelled due to a lack of ticket sales.
The festival was slated to take place in Washington, DC this weekend (September 28 and 29) and New York City the following weekend (October 4 and 5).
Chang Weisberg, founder and owner of Guerilla Union released this statement
"First and foremost, it is with great sadness and disappointment that we must cancel the Washington, DC and New York City Rock the Bells dates due to lack of ticket sales. I, along with our staff, the artists, and all of the sponsors, media partners, local promoters, and radio stations involved are thankful for our supporters and the fans that planned on attending. It's extremely unfortunate that we can't complete the last half of the 10th Anniversary Rock the Bells tour. We did everything in our power to save the show. Unfortunately, the financial loss would have been devastating. I am truly sorry we could not produce the show for all the fans who did buy their ticket in support of."
Full refunds will be honored at the location where fans purchased their tickets. More details can be found on the festival's official website.
DubCNN would like to join Guerilla Union in expressing our sadness at the news and hope fans will understand and support the decision, and get behind the team in 2014!