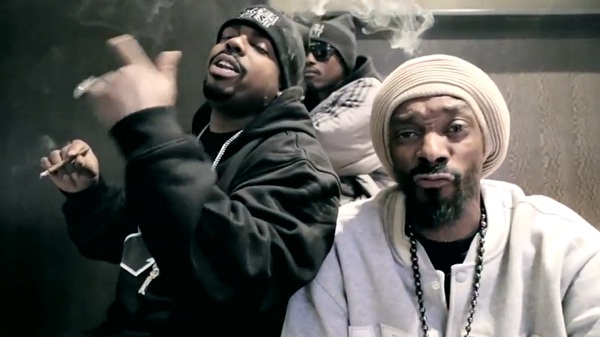 Earlier this year DubCNN brought you the world premiere of the new Dogg Pound record "L.A. Here's 2 U."
The homies Daz Dillinger, Kurupt and Snoop Dogg had combined for a new LA anthem and word spread that a new album was on the way
That update was followed by the video, directed by Dah Dah, and then a follow-up single "U Don't Know Me Like That" again with the trio over a pulsing synth, hooked up by League of Starz.
Since then we've been waiting for more news or media but today Daz & Kurupt dropped off a 90's feeling record "Nice & Slow" – once again featuring Snoop Dogg – that is set to feature on their new album, titled "Dogg Bagg." Check the single below and drop a comment.
Tha Dogg Pound & Snoop Dogg – Nice & Slow (Audio)

[raw]
[/raw]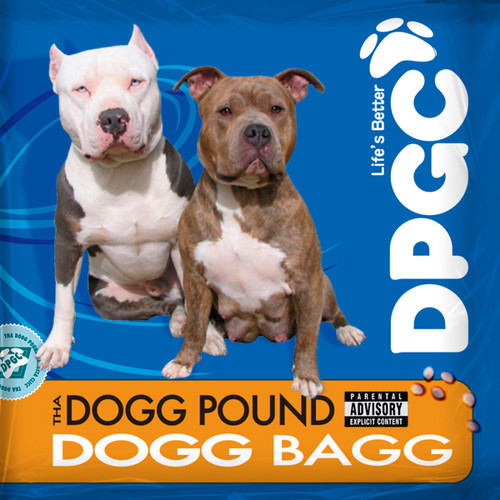 Stay tuned for news on the album!