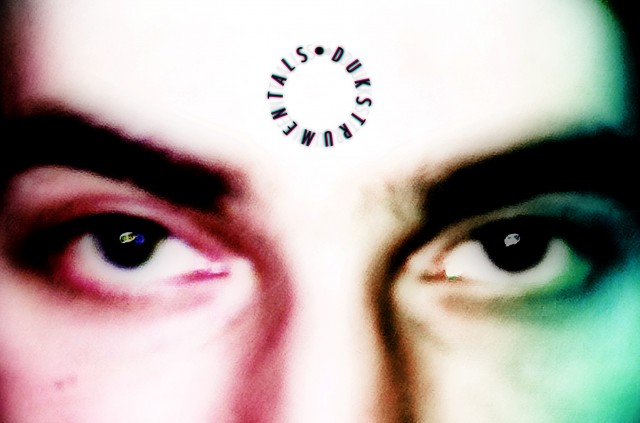 It is no secret that there are lots of die hard West Coast Hip-Hop fans in Europe.
With the explosion of G-Funk in the early 90's, the Death Row dominance and everything that came with it, a passion was ignited in many talented producers in Germany, France, Poland, the UK and many other European countries.
I myself grew up in Germany, where one of my close friends, Duktus T, has established himself  as a go-to producer for slapping productions. On October 15th, he will be releasing a free download called "Dukstrumentals", featuring 28 free beats that he's sharing with the world.
While we're a week away from the full download, we have one preview instrumental available for you to check out:
Duktus T – STE (Audio)
[raw]
[/raw]
Stay tuned for more info. Check out Duktus T on Facebook and Soundcloud.