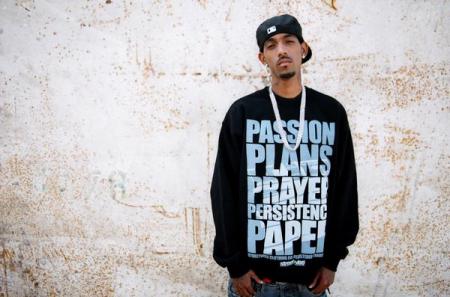 Dubb has linked up with Bay Area rapper Yung Incredible for a new track as the buzz continues to build to his upcoming "Never Content" release.
In 2013 we've dropped the Dupri & Jay Nari of League Of Starz produced "Runnin' To That Money", Emilio Rojas featured "Never Take Me Alive"  and "My Soul" featuring R&B duo Jake&Papa.
Last month we brought you "Winners Never Quit" with fellow LA native Yung Mars – and today DJ V.I.P has leaked a Yung Incredible and Dubb record entitled "Ready" produced by YP Beatz, listen below!
Dubb – Ready (Feat. Yung Incredible) (Audio)

[raw]
[/raw]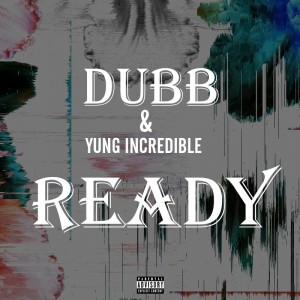 Ensure you check out his past releases Face Of California, The Departure and The Layover as well as videos for Music Is Love, Alpha & Omega, Where Do I Go, Stoned plus records including Hypnotized with Smoke DZA, Cocaine Flow featuring Troy Ave, the Hidden Faces produced track entitled "Game & Hustle" with Dom Kennedy's OPM imprint signee Jay305
Once you've done that cop "Black Box EP" via iTunes. The EP featured the singles "Black & White" with GLC and "Fuck You!" produced by D One as well as videos for "Law of Attraction" "Perfect Picture" & "Another Day." Get ready for DUBB's new upcoming mixtape "Never Content" due to drop later on this year.