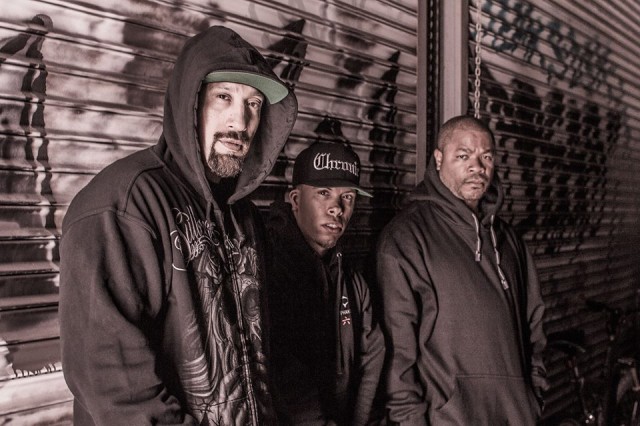 The long awaited collaborative project "Serial Killers" from Xzibit, B Real & Demrick is coming on October 31st.
Last month we confirmed the LP – first discussed exclusively with DubCNN in September 2010 – was finally set to drop and brought you the single "Body Bags."
In our last update there was the official press release as well as Behind the Scenes footage of the Matt Alonzo directed video to "The First 48" – today we can bring you the visual in full that sees the three MCs on a mission to torture and dispose of their victims. The track, which is the intro of the project, is produced by The Futuristiks and Sir Jinx.
B Real, Xzibit, Demrick – Serial Killers: The First 48 (Video)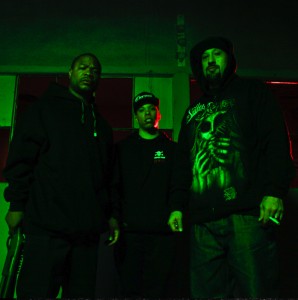 Stay tuned for more from the release on DubCNN.