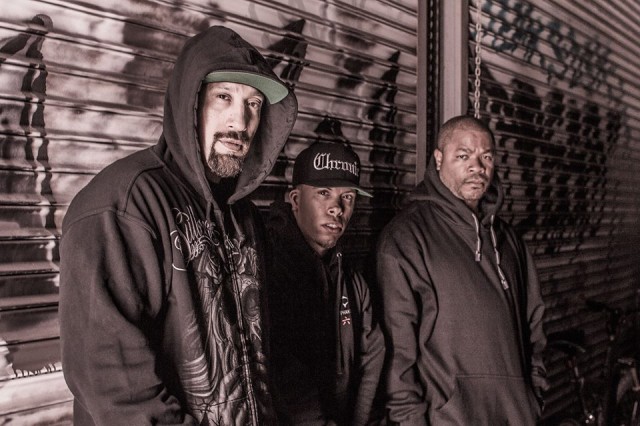 We're getting closer to the release of "Serial Killers" from Xzibit, B Real & Demrick – due October 31st.
Last month we confirmed the LP – first discussed exclusively with DubCNN in September 2010 – was finally set to drop and brought you the single "Body Bags."
In our last updates we brought you the official press release and then the Matt Alonzo directed video to "The First 48" – produced by The Futuristiks and Sir Jinx.
Today Statik Selektah has leaked one of the records he's produced on the project, "Legends Never Die" that sees Xzibit and B-Real let everyone know what set them apart from those that have come and gone and exactly why they'll live forever! The track features Ea$y Money and can be heard below.
B-Real & Xzibit – Legends Never Die (Feat. Ea$y Money) (Audio)

 [raw]
[/raw]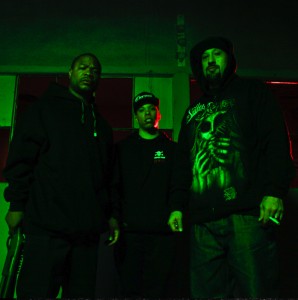 Stay tuned for more from the release on DubCNN.