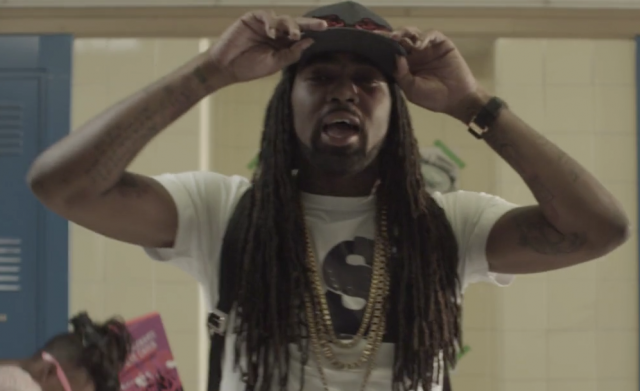 Oakland native D-Lo has birthed several Bay Area anthems over the past few years – "No Hoe", "You Played Me" and most recently, the Tyga-assisted "Get Her Tho". Today, he returns with the latest visuals to his 'yiking' anthem "Tic Toc", which has been taking over California's dancefloors with the quickness.
Following in the footsteps of Sage The Gemini's "Gas Pedal" and "Red Nose", check out D-Lo's latest single "Tic Toc" below:
VIDEO: D-Lo – Tic Toc
Download the "Get Her Tho" EP on iTunes now.