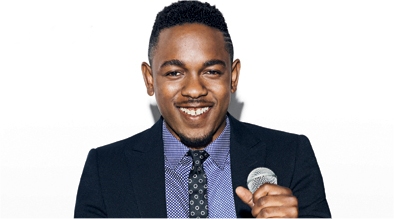 GQ has crowned Kendrick Lamar "Rapper of the Year" this week and released this feature on the Compton MC.
The past year has been incredible for the artist that lists DubCNN.com as his "day one site" with a platinum album and countless awards.
Today we can bring you the just released his "GQ Rapper Of The Year Freestyle" – check it below along with the photos from the magazine.
Kendrick Lamar – GQ Rapper Of The Year Freestyle (Audio)

[raw]
[/raw]