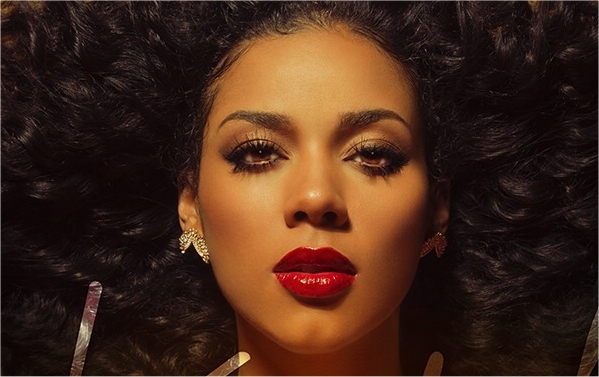 Today we can introduce you to the first lady of Tyrese's Voltron Recordz – Kristal Lyndriette!
Recognise the name? Well she was previously a member of the R&B group RichGirl  but now the singer/songwriter is ready to launch her solo career.
Tyrese hit us up to drop the single and to tell us how passionate is about this new single and signing Kristal to Voltron Recordz – as he said she is "the first artist I've signed in 15 years of being in this game called music."
Her debut single, the steamy and sexy R&B jam, "Silhouette," can be checked below!
Kristal Lyndriette – Silhouette (Audio)

[raw]
[/raw]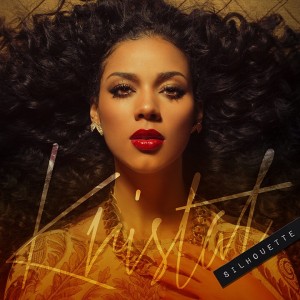 The record sounds like a surefire R&B hit – drop your thoughts below – and then follow Kristal on Twitter.