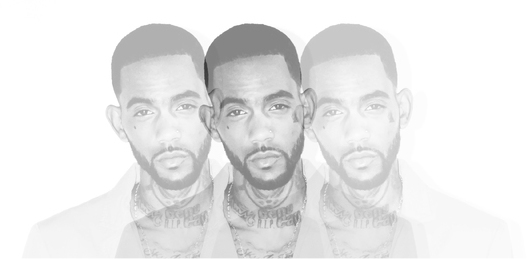 Dubb confirmed a few weeks ago that his highly anticipated new mixtape "Never Content" will drop on January 14th, 2014.
The 16 track project will be available for free download on DubCNN and will be accompanied by a two bonus track deluxe edition which will only be available for purchase on iTunes.
The new release – hosted by DJ Carisma – will feature a series of guest appearances such as Iamsu!, Nipsey Hussle, Eric Bellinger, Skeme, Rayven Justice Glasses Malone, Lamar Jay and more. Teasers to the quality of the mixtape have been leaked all year including the Dupri & Jay Nari of League Of Starz produced "Runnin' To That Money", Emilio Rojas featured "Never Take Me Alive," "My Soul" featuring R&B duo Jake&Papa, "Winners Never Quit" with fellow LA native Yung Mars – and most recently "Ready" produced by YP Beatz.
Today Dubb has linked up with Devin Miles & Short Dawg for a new song "Silver Lining" produced by Remixx – listen below!
Dubb – Silver Lining (Feat. Devin Miles & Short Dawg) (Audio)

[raw]
[/raw]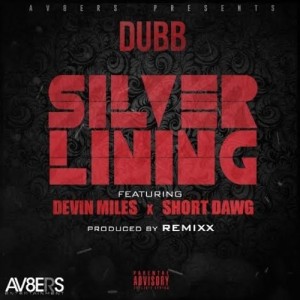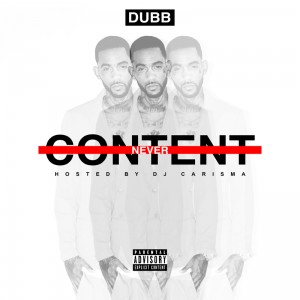 Ensure you check out his past releases Face Of California, The Departure and The Layover as well as videos for Music Is Love, Alpha & Omega, Where Do I Go, Stoned plus records including Hypnotized with Smoke DZA, Cocaine Flow featuring Troy Ave, the Hidden Faces produced track entitled "Game & Hustle" with Dom Kennedy's OPM imprint signee Jay305
Once you've done that cop "Black Box EP" via iTunes. The EP featured the singles "Black & White" with GLC and "Fuck You!" produced by D One as well as videos for "Law of Attraction" "Perfect Picture" & "Another Day."