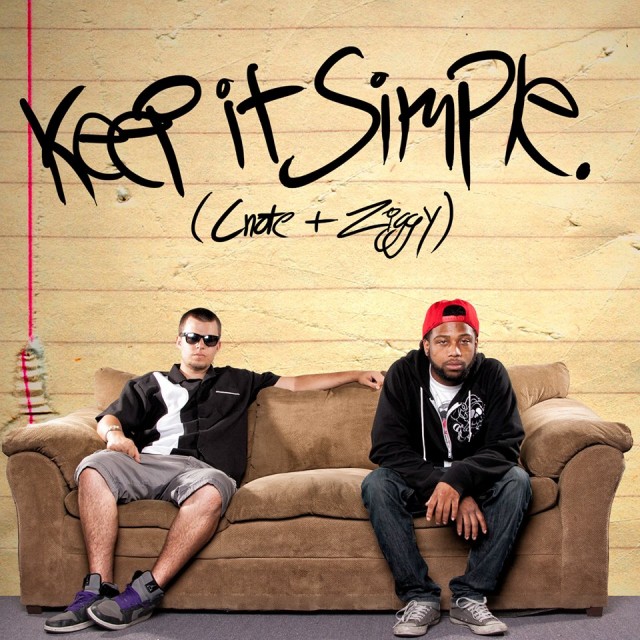 San Jose's buzzing emcee Ziggy releases his latest project this week, teaming up with long-time collaborator, producer C-Note.
Keep It Simple consists of 11 tracks with banging beats comprised of both west-coast head-nodders, and boom-bap slappers.
Look out for Ziggy and his crew Westacy to make even more noise in 2013, as this project is a great indicator of where he's heading.
The project features C Plus, Nebulous, RJ V, Zero Luck, Ant Bankx, Yates & more. Download below, and also check out the Zero Luck directed visual for "24 Bars" .
C-Note x Ziggy – Keep It Simple (Album)

[raw]
[/raw]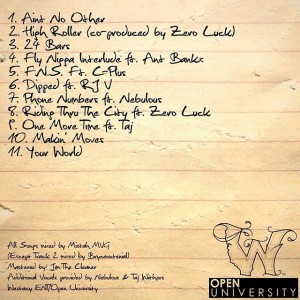 C-Note x Ziggy – 24 Bars (Music Video) Dir. Zero Luck