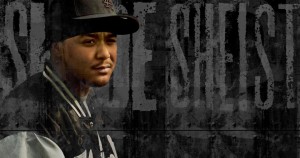 Shade Sheist is getting ready to release his new solo album, "BLACKOPS" in early 2014.
That LP follows the free BLACKOPS EP release in July right here on DubCNN and is set to feature tracks including "Still No Future In Yo Frontin" which features Nina Macc.
Today we can bring you his new single produced by Shade Sheist and Docc Free titled "When I'm High [IDHTS]" – this track also has a special alternate version that is exclusively available on Docc Free's recently released debut album "Doccstalized."
Shade Sheist – When I'm High [IDHTS]
[raw]
[/raw]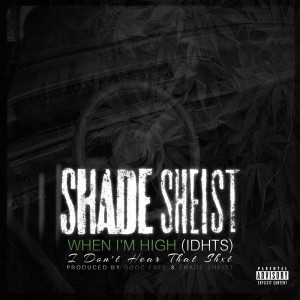 Checkout all our recent Shade Sheist updates in the archives.