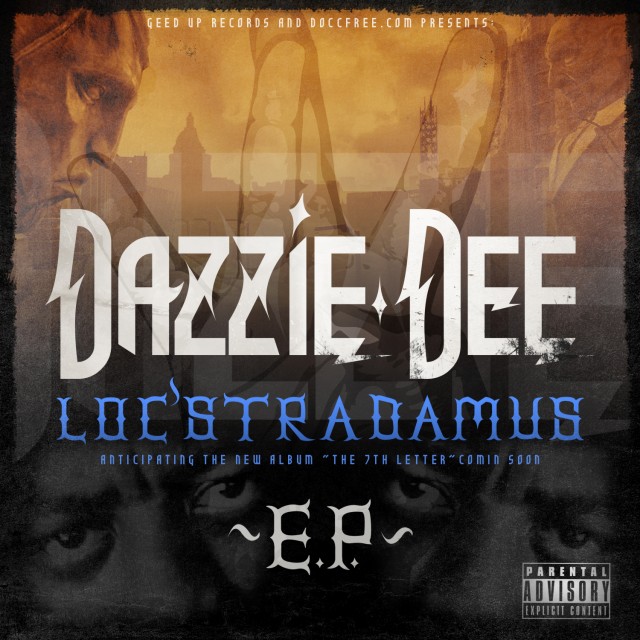 West Coast veteran, Dazzie Dee aka Bigg Saccs is back with a new EP on the way.
A Lench Mob original, Dazzie Dee has sent over a track from his EP,  Loc'stradmus. With features such as Toddy Tee, Short Khop, Slip Capone, Sqeek, Nikki D, Yo-Yo & Young Giantz, this EP is one you will have to check out.
The song we have for stream and/or download is; Him or Her Can Get It which features Sqeek, Nikki D & Yo-Yo.
Dazzie Dee – Him Or Her Can Get It (Feat. Sqeek, Nikki D & Yo-Yo) Audio

[raw]
[/raw]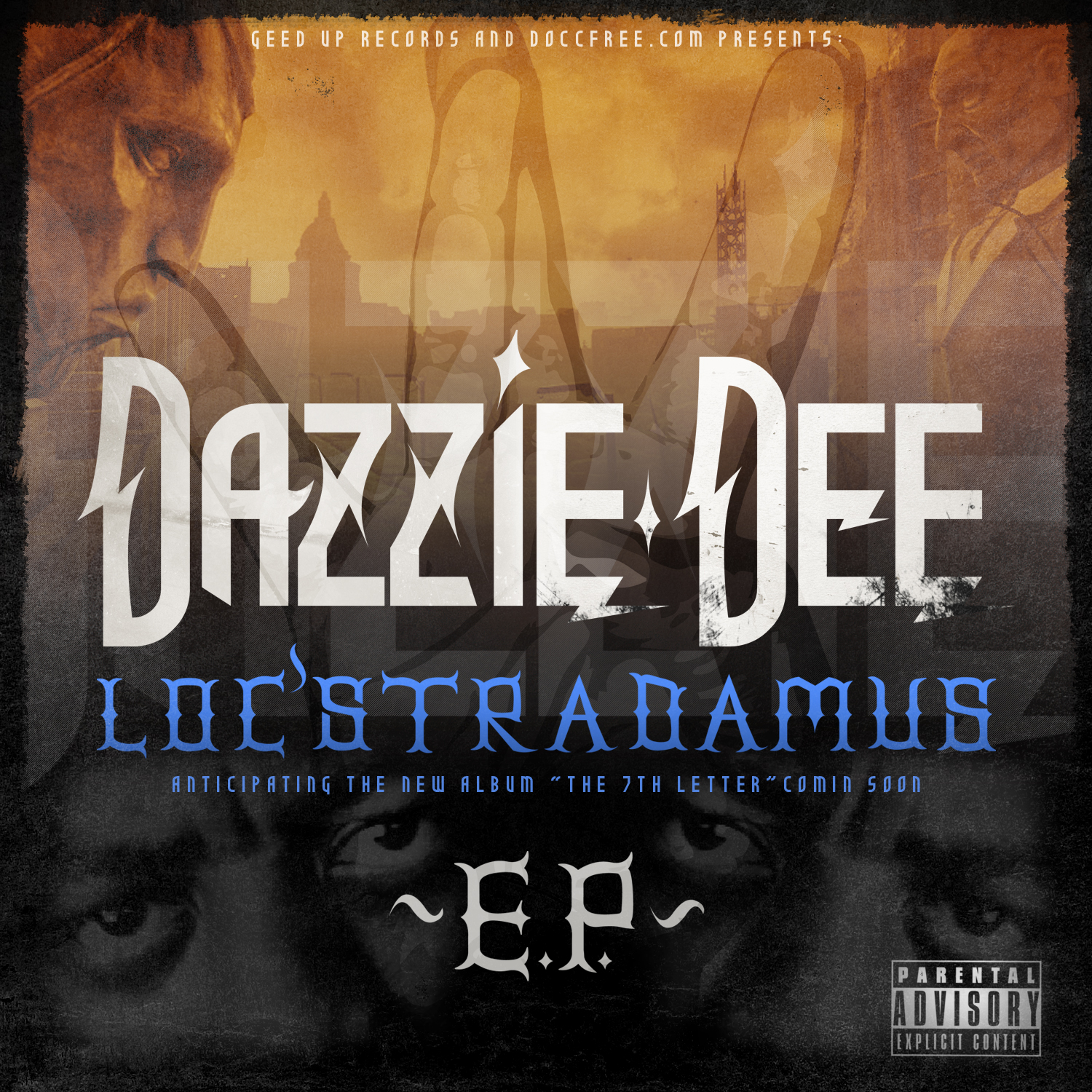 Follow Dazzie Dee on Twitter.