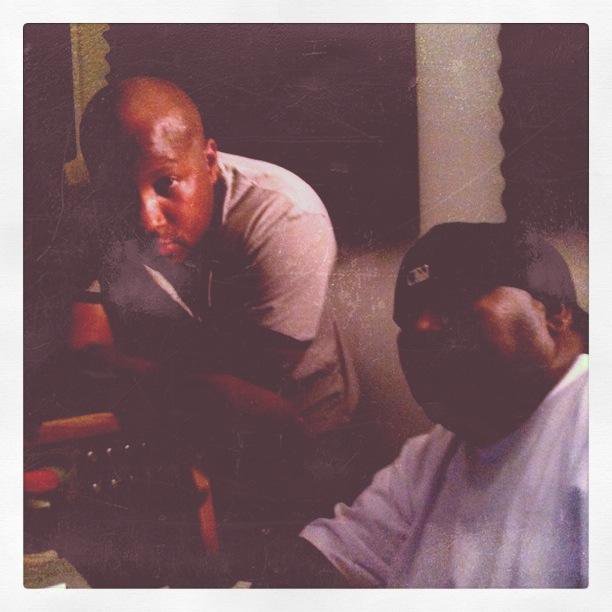 Binky Mack from AllfrumthaI has just shot over a new track – his long awaited "Photo Shoot" single featuring 2Eleven.
In late 2012 he dropped "The Black Republican" before he and Squeak Ru dropped the Allfrumtha I Greatest Bangin Hits album.
He then returned on the solo tip in May 2013 to drop his free EP "511 w. Hyde Park Music" and has since been working with Squeak Ru again on a new AllFrumTha I project.
Today we can bring you the single "Photo Shoot" featuring 2Eleven from the EP, to be titled "Them FrumTha Black Hole" due later this month! Until then check the new single below and drop your comments!
AllFrumTha I – Photo Shoot (Feat. 2Eleven) (Audio)

[raw]
[/raw]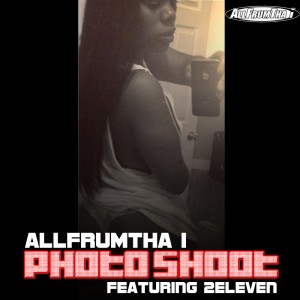 Until we have more on those ensure you cop the AllfrumthaI Greatest Hits compilation now!