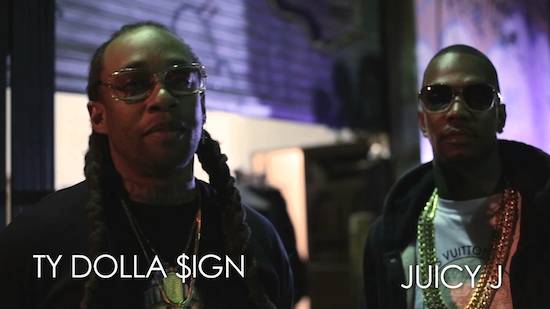 About  a week ago we covered behind the scenes footage of the Ratchet In My Benz video shoot.
Today we have the official music video which features Juicy J, check it out below. Ratchet In My Benz is a single from Ty Dolla $ign latest mixtape Beach House 2 which is still available for stream and download.
Ty Dolla $ign – Ratchet In My Benz Ft. Juicy J (Video)
Also still available for download is the first installment in the mixtape series, Beach Hou$e.