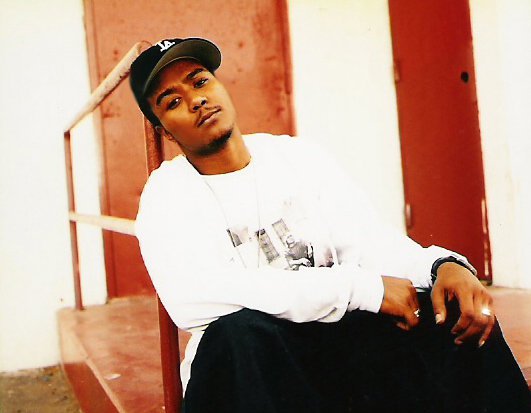 Shade Sheist is building towards his new solo album, "BLACKOPS" due this quarter.
The LP follows his free BLACKOPS EP release in July 2013 right here on DubCNN and is set to feature tracks including "Still No Future In Yo Frontin" which features Nina Macc.
Late last month we dropped the Shade Sheist and Docc Free produced "When I'm High [IDHTS]" – today we can drop another new cut, this time that sees him link with two West Coast hip hop pioneers in Quictamac, of the 90's group Hostyle and Dazzie Dee, an original member of Ice Cube's Da Lench Mob. The record also features Von Jackson on the hook and CartelSons on the track. The track will appear on the forthcoming Shade Sheist "BLACKOPS" LP as well as CartelSons' "Solo But Not Alone" EP.
Shade Sheist – Away (Feat. Quictamac, Dazzie Dee & Von Jackson) (Audio)
[raw]
[/raw]
Checkout all our recent Shade Sheist updates in the archives.