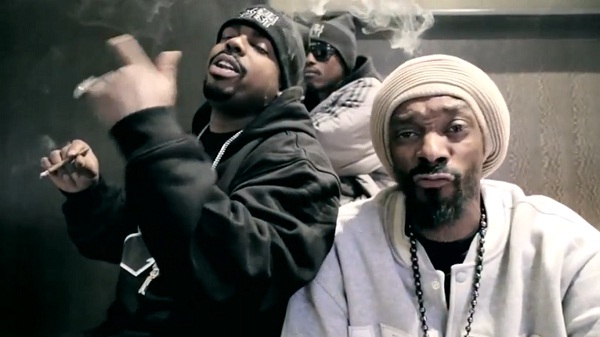 Back under the Daz Dillinger moniker, we have a new music video just released alongside his cousin Snoop Dogg.
In case you missed it just a couple of months ago Daz dropped his latest project Bacc To The Old School Vol 1 under the name 'Dilly Tha Dogg'
The single is available via iTunes. Thats My Work Vol 3 mixed by DJ Drama is coming soon.
Daz Dillinger – Whats Your Pleasure (Feat. Snoop Dogg)