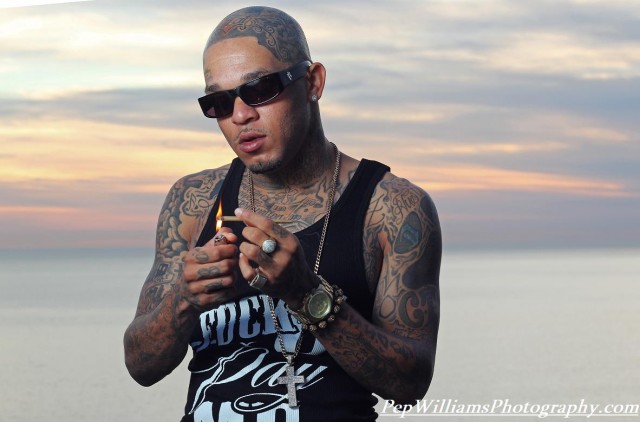 Mac Lucci is no stranger to DubCNN readers having been a regularly featured artist most notably for his mixtapes "Lucci Love" & "Cortez Music 3".
Most recently he dropped his Ridin' Wit The Locz music video with Snoopy Blue, Big Doty & Lowdown DirtyGame.
This time around he's connecting with Mac Ace & Big Doty for his new video 'Family Ties'.
Mac Lucci – Family Ties (Feat. Mac Ace & Big Doty)
http://www.youtube.com/watch?v=GCgZpWnBg90&feature=youtu.be