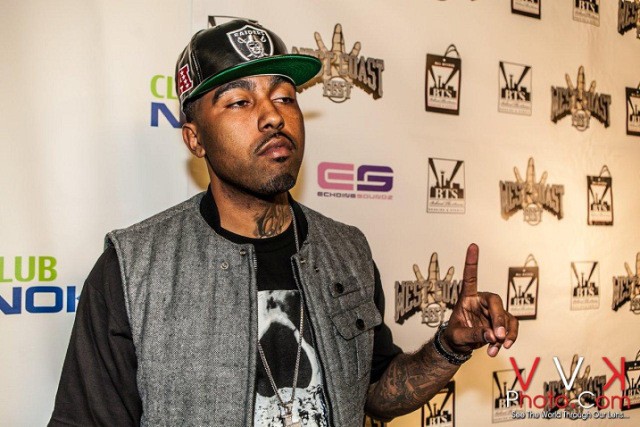 Just last week DubCNN sat down with Clyde Carson for an Exclusive Interview ahead of "Playboy" which hits stores tomorrow!
With "Bring 'em Out" and the Game featured "Tell That B*tch Drive" getting spins we have been treated to the Master P featured 'Mile Away' just hours before the official album release.
Enjoy the song and make sure you get Playboy on iTunes.
Clyde Carson – Mile Away (Feat. Master P) (Audio)

[raw]
[/raw]