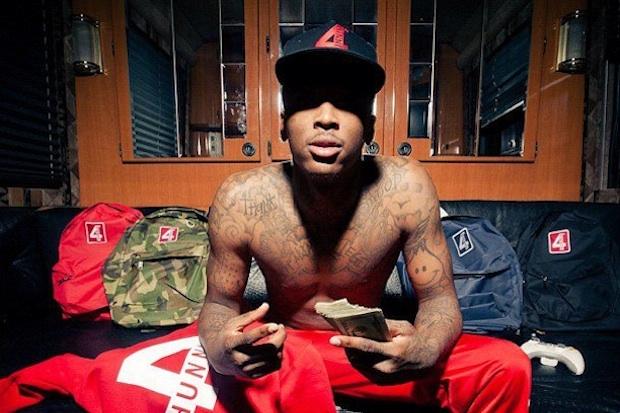 A quick snippet of an album cut hit the web. While the official full version is confirmed to feature Kendrick Lamar, the short snippet only includes YG's verse/chorus.
Its sounding like it could be a great song and im sure K.Dot will add to it. Check it out.
My Krazy life is only 2 weeks from hitting the shelves. If you have missed any of the singles check them out: My Nigga Remix with Lil Wayne, Meek Mill, Nicki Minaj & Rich Homie Quan. Who Do You Love featuring Drake, Left, Right featuring DJ Mustard & My N*gga featuring Jeezy & Rich Home Quan.
Pre-order the album on iTunes!
YG – Really Be (Smokin N Drinkin) Ft. Kendrick Lamar (Snippet)

[raw]
[/raw]