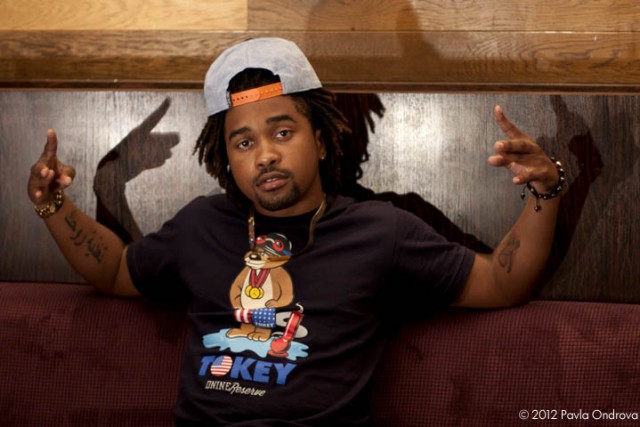 We've got a new video 'Smokin Dope' from Mann's upcoming album, The Grey Area.
A few months we featured the music video for his single for his single Time Collapse, which is available on iTunes. More recently it was Bitter Sweet thats been getting plays.
No doubt we will have even more new music from Mann as he prepares to release the new album.
Mann – Smokin Dope