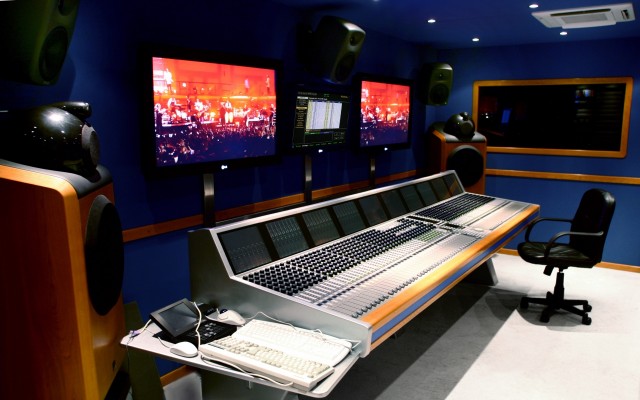 Picking up where we left off 7 days ago, if you missed any weeks check out Week 1 | Week 2 | Week 3 | Week 4 | Week 5 | Week 6 |Week 7 & Week 8.

Its another week where the west coast shines. Cali music is really making its mark this year.
Check out features from Tyga, Game, Nipsey Hussle, Ab-Soul, Mistah Fab, Problem, Snoop Dogg & Ty Dolla $ign as well as new songs from MJG, Compton Menace, Kid Ink, Sage The Gemeni, Lupe Fiasco & More!
Tracklist:
Adrian Lau – Crystals (Ft. Smoke DZA & Mistah F.A.B.)
Compton Menace – Put On My Niggas (Ft. Chris Brown)
Kid Ink – Woke Up This Morning (Ft. Devin Cruise)
Kidd Kidd – Big Boys (Ft. Problem)
Liz – Don't Say (Ft. Tyga)
Lupe Fiasco – $nitches (Ft. Ty Dolla $ign)
Lupe Fiasco – DopeBoysAtAllStarWeekend (Ft. Gizzle)
Mac Miller – Amen (Ft. Dash, Ab-Soul, Vince Staples & RetcH)
Master P – Is There (Ft. Game)
Master P – What We See (Ft. The Game & Nipsey Hussle)
MJG – 24-7, 365 (Ft. Rick Ross)
Que – OG Bobby Johnson (Remix) (Ft. Snoop Dogg, Pusha T & ASAP Ferg)
Sage The Gemini – Down On Your Luck (Ft. August Alsina)
Weekly Round Up (Week 9)

[raw]
[/raw]