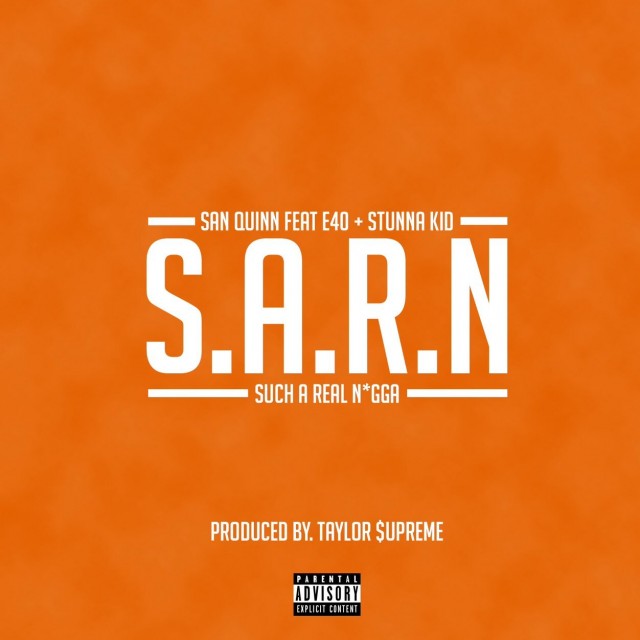 It's been too long since we had new music from San Quinn – but the wait was worth it with the track that just dropped.
The Bay Area vet has enlisted E-40 & Stunna Kid for the Taylor $upreme produced "Such A Real Nigga."
Give this sure fire hit a spin below and drop a comment! No word yet on where this is set to end up but lets hope its a new mixtape or album!
San Quinn – Such A Real N*gga (Feat. E-40 & Stunna Kid) Audio

[raw]
[/raw]