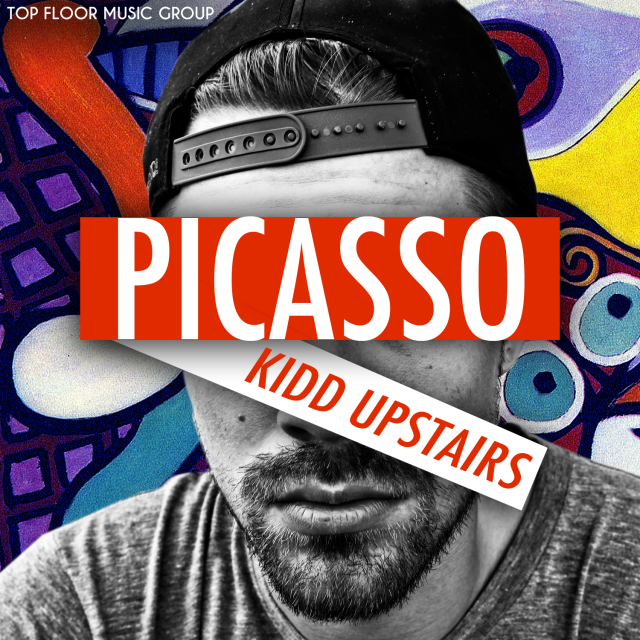 Last year Oakland born, Los Angeles based Kidd Upstairs released his street album, "KVSHMIR" on DubCNN.com with DJ Cos the Kid.
Today he's released the video for "Picasso," the third visual off his most recent project, DMNDS (Deluxe Edition).
On "Picasso", Kidd delivers his ever-clever wordplay over hypnotic production while a fully nude muse paints her own reality – watch it below!
Kidd Upstairs – Picasso (Video)