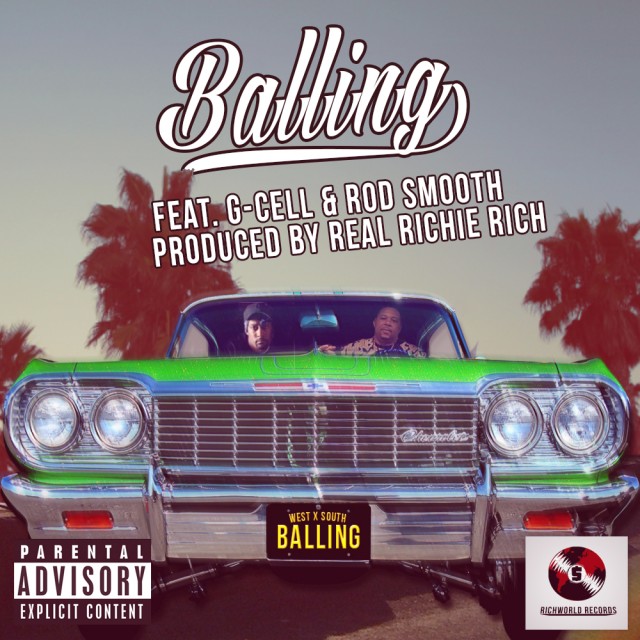 Last week The Real Richie Rich (of the West Coast pioneering group "L.A. Dream Team") dropped off an unheard remix!
The DubCNN exclusive was a new remix of Ronnie Hudson's "West Coast Poplock 2020" alongside DJ Battlecat.
The unheard version – which featured artists including Snoop Dogg ,Too Short, E-40, Zapp Troutman, Rappin 4-Tay, Celly Cel and Ronnie's younger brother on the talkbox, Funkmaster Ozone – was well received by DubCNN readers and today, The Real Richie Rich is back!
Today Richie wants to take you back to a track he produced in 2007 featuring G-Cell (aka O.G. Cell-E-Cell) from the legendary west coast group Bloods & Crips and Rod Smooth from Houston TX, called "Balling."
The record sees a connection between the West Coast and the South, give The Real Richie Rich produced track a spin below and drop a comment!

The Real Richie Rich: Balling (Feat. G-Cell & Rod Smooth) Audio

[raw]
[/raw]