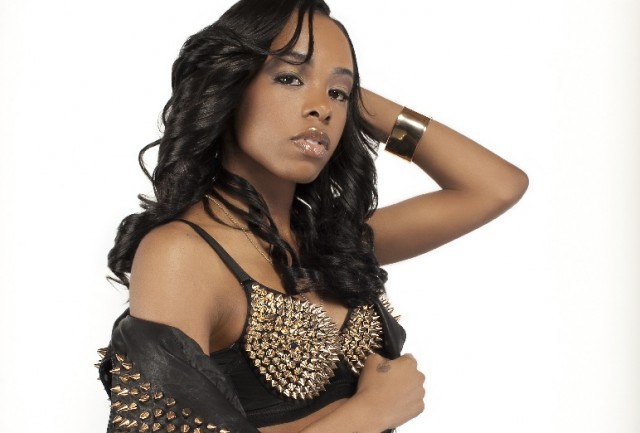 South Central born-and-raised, Jayy Starr, has released her latest single, "Oowee."
The track, produced by DJ Hed's TDT Productions, showcases this up-and-coming female rapper's mic presence.
For those new to Jayy Starr she most recently released a full-length project titled "D.E.M.I. (Devoting Every Moment to Inspire)" that brought her to the attention of many. Enough so that she's been out to Atlanta recording with Multi-Platinum producers LT Moe and Chris "Traxx" Rogers getting some summer radio records ready.
Right now she's wrapping up a debut EP and, with her fan base growing, planning to take the world by storm with her influential heartfelt music;
"I pour my heart into every track I make. I can finish a full song, go back and read it, not feel it, and start all over. I'm a perfectionist. Every song I make is apart of my legacy. Whether it be a club joint or something conscious, it has to mean something at the end of the day. I sing, write, rap, produce, and engineer. I also act and direct. Once I get it in, it'll be a problem."
Give the track a spin and ensure you follow her on Twitter.
Jayy Starr – Oowee (Audio)

[raw]
[/raw]