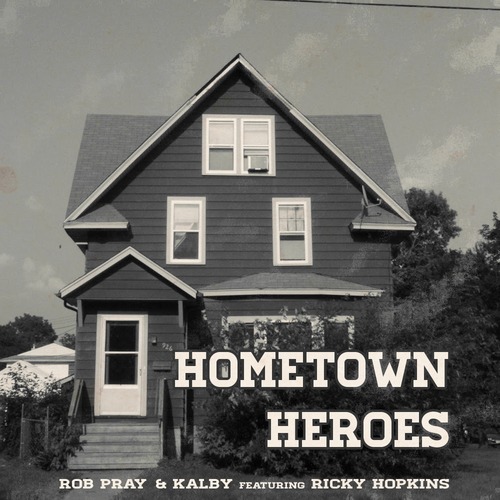 Today we want to formally introduce you to a duo producer team from Southern California, Rob Pray & Kalby!
DubCNN regulars will have noticed Kalby recently provided the instrumental for Azad Right's new record "Hello."
The duo consists of Rob Pray – who originally used to be the bassist for a rock band called Links – and Kalby who has been producing for an array of hip-hop artists from LA and the across the US.
In 2013 they combined their efforts and have worked with the likes of Azad Right, Glasses Malone, Ransom, Pac Div, El Prez, Yung Nate and more.
Today we wanted to drop off their soulful summer tune "Hometown Heroes" for which they linked up with saxophonist Ricky Hopkins!
Give the track a spin below and expect to see more from this talented duo in the coming months!
Rob Pray & Kalby – Hometown Heroes (Feat. Ricky Hopkins) Audio

[raw]
[/raw]