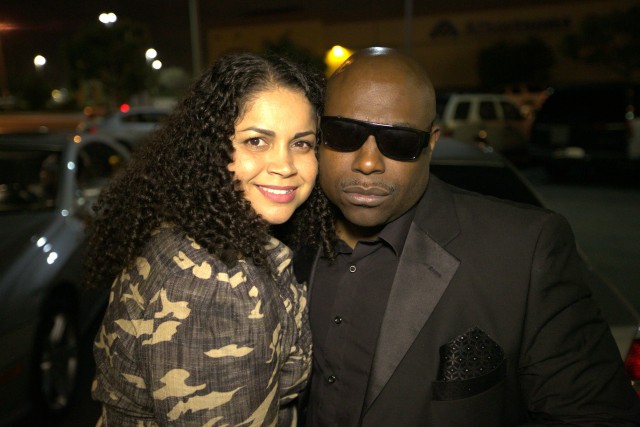 DubCNN & West Haven Blast keep that video content coming this month with another exclusive!
Earlier this year we've brought you exclusive footage of the "2014 Cali Cool Down" to honour Battlecat, Bad Azz and OG Cuicide.
In that update we brought you clips of DJ Battlecat, OG Cuicide, Latoiya Williams and the homie Big Huncho. Since then we dropped off more exclusive footage of that event – including interviews with DJ Battlecat, Kurupt and OG Cuicide – plus footage of Kurupt freestyling backstage!
In May 2014 Huncho Promotions honoured OG Big Hutch, King T & Kool Boy at the Stardust in Downey – and DubCNN.com was in the building with West Haven Blast and Avian Emelle to bring you exclusive footage of Hutch, the West Coast Pop Lockers, Hoodbotics, Sylk E. Fyne, Big2DaBoy and many more!
Catch footage of the awards ceremony, performances, exclusive interviews, backstage action & more!
You will not see this ANYWHERE else! Tell everyone!
DubCNN Presents: Exclusive Footage of West Reunion Honors With OG Big Hutch, King T & Kool Boy  (Video)
Ensure you subscribe to the DubCNN YouTube Channel to get more exclusives!